A widely reported case of an antibiotic resistant 'superbug' has highlighted antibiotics' waning ability to fight off diseases in the modern world.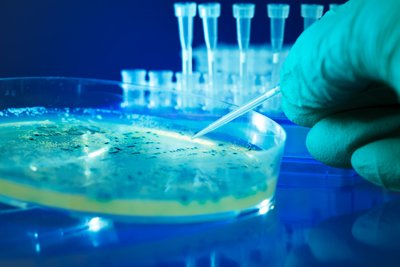 Today's Dominion Post carried a front page story regarding the death of Wellington teacher Brian Pool, believed to be New Zealand's first victim of an aggressive superbug resistant to a wide range of antibiotics.
The Klebsiella Pneumoniae bacterium, reported as KPC-Oxa 48, was resistant to every type of antibiotic drug tested in lab experiments. Mr Poole, who died in July this year, was required to spend the last six months of his life in quarantine.
The story comes in the middle of Antibiotic Awareness Week, a global campaign from Australian organisation NPS MedicineWise, which is "is urging all health professionals to pledge their commitment to preserve the miracle of antibiotics and re-shape consumer expectations of these lifesavings medicines."
Following the Dominion Post story, other news outlets have also covered the death and the growing issue of antibiotic resistance.
TVNZ News: Teacher dies after contracting antibiotic-resistant superbug
New Zealand Herald: Kiwi contracts superbug resistant to every antibiotic
Otago Daily Times: Wellington teacher dies battling superbug
Radio New Zealand: Warning end of antibiotic era after superbug death
Newstalk ZB: Superbug first in NZ to be completely antibiotic resistant