Worldwide incidence of traumatic brain injury could be six times higher than previous estimates, according to new research based on a New Zealand sample.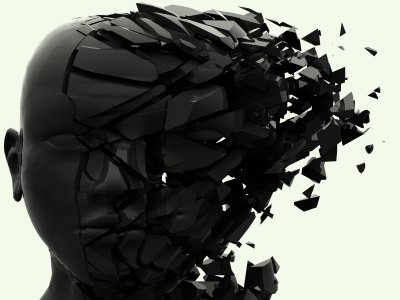 The BIONIC (Brain Injury Outcomes New Zealand In the Community) study examined multiple overlapping sources of information (eg, public hospitals, family doctors, rehabilitation centres, coroner/autopsy records, rest homes, ambulance services, and prisons) to record all new cases of TBI that occurred over a one-year period in the Waikato Region, an area representative of the New Zealand population in terms of demographic, ethnic, socioeconomic, and urban and rural structure. The research was published in leading international medical journal the Lancet this week.
Lead researcher Professor Valery Feigin of AUT highlighted the global significance of the research, saying, "it is the first study to show that 95% of all TBI cases are mild and that the true annual incidence of mild TBI is substantially higher than recent World Health Organisation (WHO) estimates (100-300/100 000 people per year). Based on these findings, we estimate that some 54-60 million people worldwide sustain a TBI each year, of which some 2.2-3.6 million people incur moderate or severe TBI. This is almost six times higher than previous estimates and means that every second two people in the world are struck by a new TBI."
More information on the study, including a breakdown of NZ statistics, can be found in an AUT media release.
Coverage of the research includes:
Stuff.co.nz: Brain injuries Outrate Strokes, Heart Attacks ||  Radio NZ: New study of brain injuries hailed
Radio NZ:  NZ brain injury epidemic discovered  ||  NZ Herald: 'Epidemic' of brain injuries in NZ – study
3 News: Traumatic brain injury – New Zealand's 'silent epidemic'