A report produced by the Worldwide Wildlife Fund (WWF) this week has garnered widespread media attentions as it calls into question the environmental efforts of successive New Zealand governments in the 20 years that have passed since the Rio Earth Summit conference.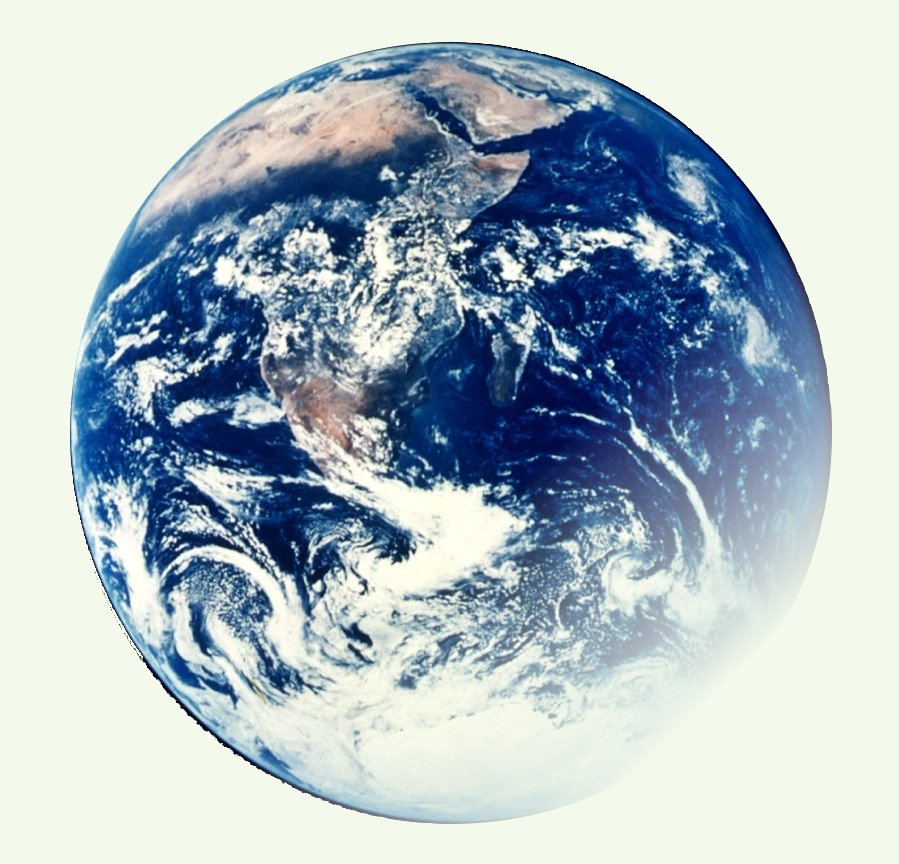 The report, titled "Beyond Rio: New Zealand's Environmental Performance since the original Earth Summit" is intended to provide a summary of New Zealand's efforts – or lack thereof – following the commitments put forward by the government at the 1992 international meeting in Rio, the United Nations Conference on Environment and Development –  also known as the Earth Summit.
Extensive expert commentary on all aspects of the report, collected by the Science Media Centre, can be found here.
Examples of coverage of the report:
3 News: NZ has failed on environmental promises – WWF
NZ Herald News: Report questions NZ's environment action
MSN News NZ: WWF report on NZ 'misleading', says Adams
3 News: WWF report 'misleading' – environment minister
Radio New Zealand: NZ fails to meet Earth Summit commitments
TVNZ News: NZ slammed for 'failure to act' on environment
Dominion Post (and other Fairfax papers): World Wildlife Fund Report: Our Broken Promises