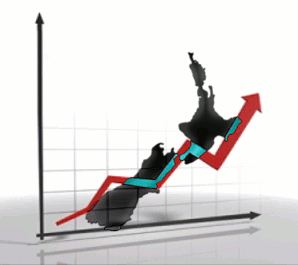 The publication of hospital data showing a dramatic rise in infectious disease admissions, particularity among Maori, Pacific Islanders and those in lower socioeconomic groups, has drawn the attention of the New Zealand media.
The figures were published in the Lancet by associate professor  Michael Baker and his colleagues from the University of Otago, Wellington. The research noted a 51% rise in infectious disease admissions between 1989 and 2008. Non infectious disease admissions increased only by 7% in the same period.
Key findings from the study and expert comments from the SMC are available here.
The media have reported widely on the research. Examples include:
Stuff.co.nz: Findings on disease rate 'a disgrace'
New Zealand Herald: Disease figures a national 'embarrassment'
TVNZ News: Government fighting to curb infectious diseases
NZ Doctor: Better prevention needed in Pacific and Maori health – study
Radio New Zealand:  Poverty blamed for leap in infectious disease admissions
Otago Daily Times: Poor bear brunt of infectious disease increase
Stuff.co.nz: Infectious disease admissions leap
MSN NZ News: Poor worst off in disease rise: research
3 News: Inequality behind rise in infectious diseases – study
Newstalk ZB: Poor more susceptible to infectious diseases
RadioLIVE: Increase in hospital admissions admissions for serious infectious diseases
3 News: Labour backs study linking poor health to inequality