A swathe of newly published research on the Christchurch Quakes has revealed scientific insights into the tragic disaster.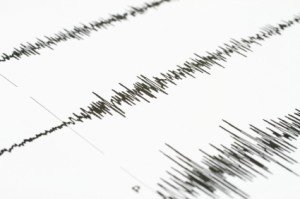 The international journal Seismological Research Letters published a special issue focusing solely on the Christchurch earth quakes. A total of 19 new research articles were included in the issue, covering a range of areas such as liquefaction, hazard modeling, and structural engineering.
You can read more about the research and expert commentary, here.
The scale and importance of this new research has not been missed by the mainstream media.
Example of coverage include:
The Press: Violent quakes bigger than expected
Radio New Zealand: Journal gathers Christchurch quake research
New Zealand Herald: Scientists take new view of quakes
The Press: Sobering alarm for cities on faultlines
Radio New Zealand: International research sheds new light on Christchurch quake