Whooping cough infections are on the rise and health officials are concerned the number of cases could reach epidemic proportions.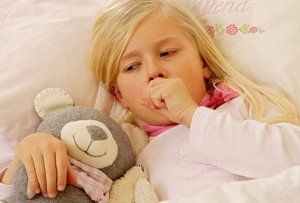 Despite a free national vaccination scheme, cases of whooping cough are increasing in the northern South Island. Crown Research Institute ESR has confirmed to Radio New Zealand that  there has been 147 cases identified this month.
Whooping cough, or Pertussis, is a disease caused by the bacteria Bordetella pertussis. The fits of coughing and respiratory impairment caused by whooping cough can have sever consequences, especially in children.You can read more about whooping cough and its effects on the Southern Cross information page.
In a press release, Nelson medical officer of health Jill Sherwood said the the number of cases is such that there could be a national epidemic similar to one between 2004 and 2005. According to the Ministry of Health, over 5000 cases were reported in New Zealand between 2004 and August 2005. In 2004, 159 children needed hospital care, and one child died.
The spread of whooping cough can be minimised first and foremost through immunisation. Dr Sherwood also urged adults to stay away from young children if they have a cough.
More information on whooping cough is available through Healthline on 0800 611 116.
Recent media coverage:
Nelson Mail: Nasty illness offers a timely reminder  (editorial)
Marlborough Express: New cough case fuels fears of an epidemic
The Press: Cough outbreak could spark epidemic
Otago Daily Times: Whooping cough outbreak spreads
Dominion Post: Whooping cough outbreak may spread
Radio New Zealand: Whooping cough on the rise