The Association for Women in the Sciences, in association with Dr Belinda Bray of The University of Auckland, have produced a new booklet giving a snapshot of women in science in New Zealand in 2011.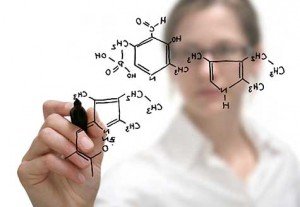 A pdf copy of the booklet can be downloaded here.
Key findings of the report show:
When science is compulsory at school, female students do well across the board but routinely choose the biological sciences above physics or chemistry when given the option.
Women with a BSc or PhD earn $30,000 less on average than men with the same qualification level, due to an over-representation in lower paid jobs.
Women are still under-represented at higher levels of University employment (Professor/Associate Professor/Senior Lecturer) although they are gaining ground at lower levels.
Women are also under-represented at the level of decision making and funding allocation.
Women scientists are not gaining the same degree of recognition as males with few awarded the top prizes in New Zealand science.
The Association held their annual conference in Auckland last month.