Today sees the launch of the Ministry of Research, Science and Technology's third report on public attitudes to science.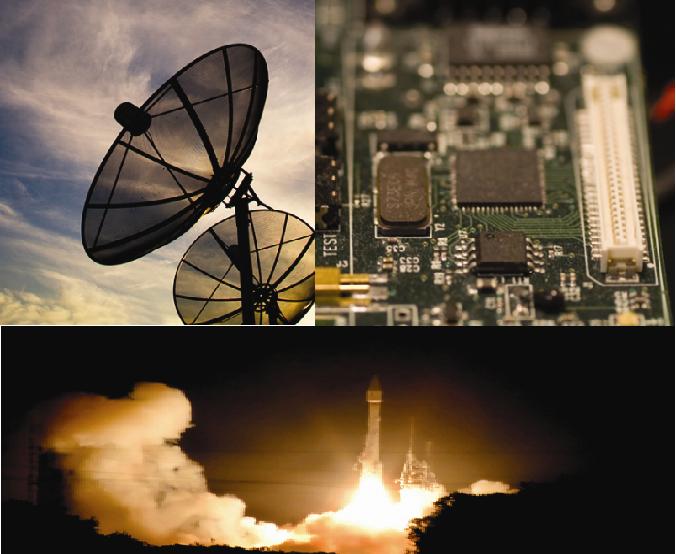 The research, which builds on studies previously conducted in 2002 and 2005 used surveys and focus groups to ascertain what areas of science New Zealanders place priority on.
Attitudes towards the importance of science to the economy, the trustworthiness of sources of information about science were also surveyed.
The results of the latest report were released at a Science Media Centre online briefing on Monday at 1.15pm. This briefing examined questions including:
* What sort of science should New Zealand be prioritising investment in?
* How tight should controls be on what scientists are allowed to do?
* How trustworthy is the media as a source of science information compared to other sources?
* How important is it to New Zealanders that scientific research has an obvious economic outcome?
Click on the player below to listen back to the briefing.
SPEAKERS:
Dr Rose Hipkins – Chief researcher, Council for Education Research
Suzie Dale, Director – Customised Research, The Nielsen Company
Justin Brownlie – Director of Communications, Ministry of Research, Science and Technology