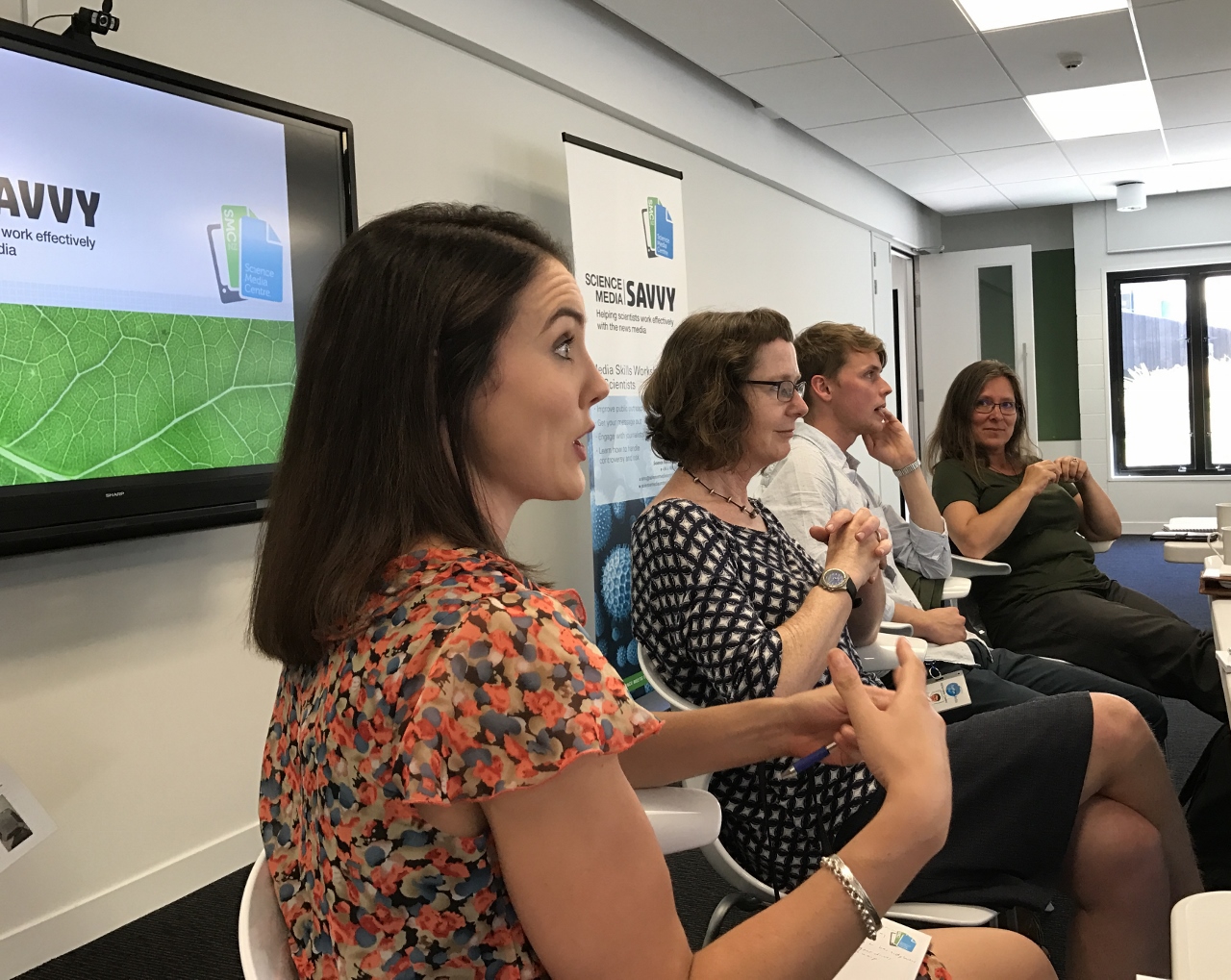 Science Media SAVVY full-length workshops are offered four times a year in different locations around the country. Entry to this intensive media and communication skills workshop for researchers is by selection, drawn from a broad range of organisations and research fields. This workshop format includes face-to-face interaction with reporters from national media and the opportunity to pitch potential stories for their feedback in a supportive, confidence-building environment.
SAVVY Express is offered at conferences. Aimed at busy researchers, these one-on-one coaching sessions help researchers speak on camera about their work in a compelling way. In just 15 minutes, participants receive tailored advice from media experts to help them develop their style and content for a general audience. We create a 90 second video from the highlights of each session as an added bonus.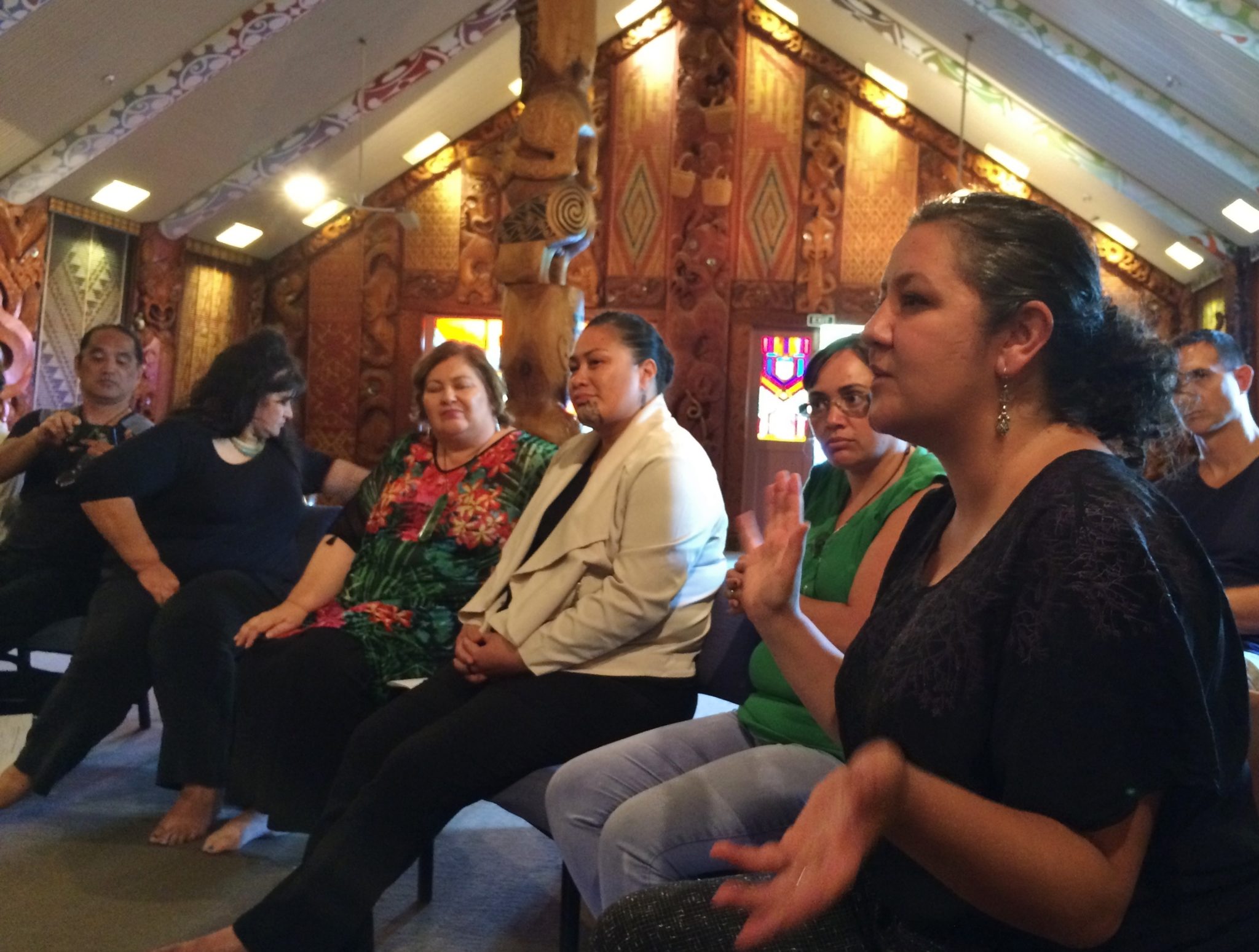 Media SAVVY for Māori researchers
Building on our full-length Science Media SAVVY programme, these sessions offer Māori researchers the chance to discuss shared issues and exchange perspectives in a setting that supports Māori kaupapa and promotes whakawhanaungatanga. The overall aim is to increase the visibility of Māori researchers and impacts from their work in both mainstream and Māori media outlets.
Custom training workshops lectures and short workshops can also be tailored for specific research groups and organisations. Previous examples include science communication workshops for early career researchers, lightning talks at conferences with tips for busy researchers, insights into recent changes in New Zealand media and sessions focused on data visualisation, animation and video.  For more information, please use our request form to describe what you are looking for, and we will follow up to discuss potential options.